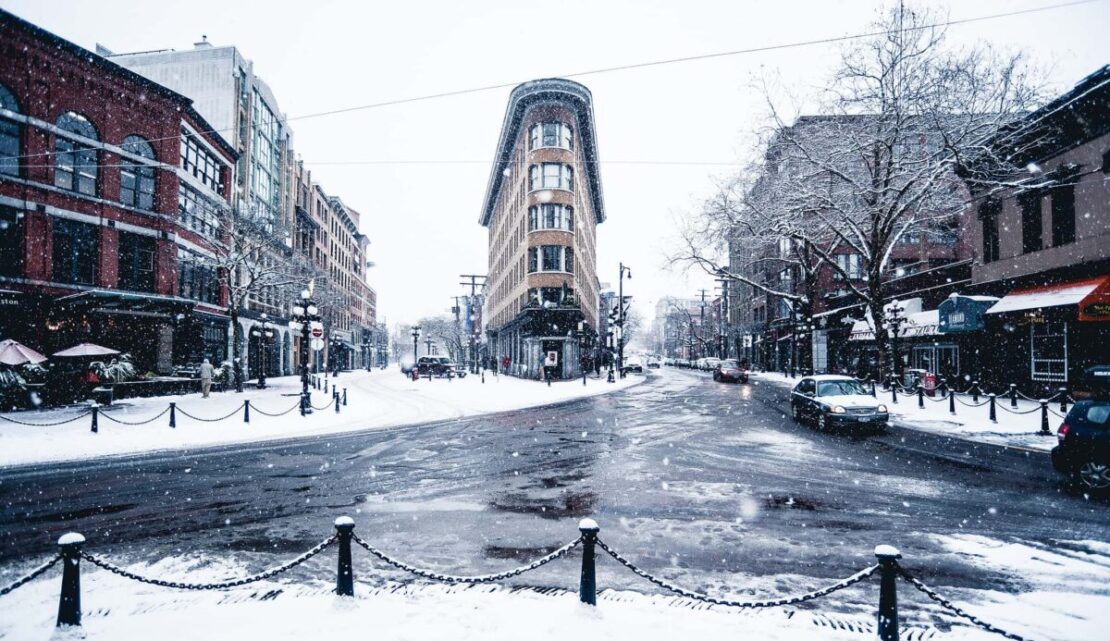 2022 Delivery Delays & Winter Storm Warning
Current Updates: As of January 18th 9am PST
-There have not been any recent interruptions. However we are currently a week behind in processing. Sending out orders from the 10th. Thank you for your patience as we are working to get all orders out as soon as possible.
-There are no interruptions to shipping as of today. We are currently 5 business days behind fulfilling currently ordered medications due to the holiday and weather closures.
–There is no shipment pick ups today January 6, 2022
We are now in 2022 and our team is working around the clock to get to your requests. Following the holiday closures, pickups that were cancelled due to weather, and delays from the congested mail system. Marks Marine Pharmacy is committed to ensuring we maintain the high standard of expedience we have built our reputation on.
This year with Christmas day and Boxing day falling on the Saturday and Sunday. Canada Post saw the following Monday and Tuesday as a statutory holiday and did not pick up on those days. This was also the case with New Years day. With no pickups on the Monday. In addition to the holidays closures, Vancouver was hit with a freakishly abnormal snowfall in between the Christmas and New Years closures. With more snow to come … READ MORE preventing Canada Post to maintain their regular pick up schedule.
There are also delays coming out of India. As of December 8. 2021 the government of India ceased all shipments through their traditional shipment avenues due to the restricted connections of transportation into the USA. Since the 8th we have had to switch to Singapore Post to get overseas medications delivered within the United States. The service is similar to EMS still coming through New York Customs. However with traveling a different route we are seeing an increase of 2-3 additional business days. Still averaging 4-6 weeks delivery time.
As always "There is no such thing as ordering too early!"
Be sure to order early enough to ensure that you have enough medication on hand to prevent running out of meds during these delays.
As of January 6, 2022 Vancouver is experiencing heavy snowfall preventing Canada Post to pick on some days. The winter storm warning is in effect now and continuing till Friday SEE HERE FOR MORE