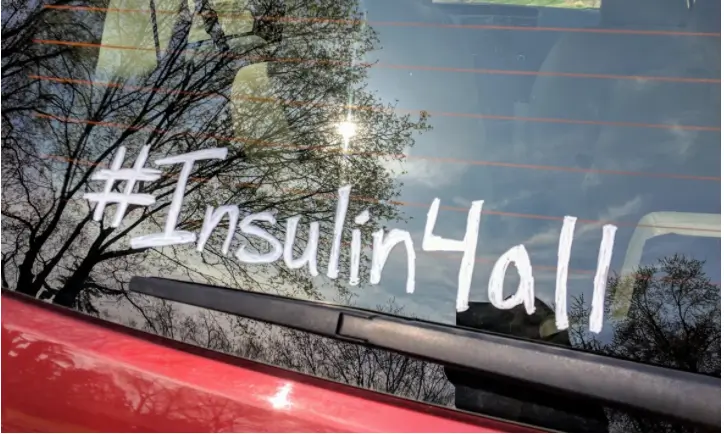 In the news May 30th 2020 – CBC article
'You're literally being denied the air that you need to breathe,' Travis Paulson says
Emma Davie · CBC News · Posted: May 30, 2020 6:00 AM AT | Last Updated: May 30
Excerpt from Article – Read the full article – click here.
Access to affordable insulin can be a matter of life and death for Americans.
Nicole Smith-Holt's son died in June 2017 at just 26 years old, less than a month after he aged off of his parents' insurance plan. He couldn't afford the cost at a pharmacy in Minnesota and chose instead to ration his insulin.
Smith-Holt said the border closures to Canada and Mexico put up "one more barrier" for struggling Americans, especially as many of them have lost their jobs and therefore their insurance during the pandemic.
"People are going to start rationing and people are going to suffer some very long-term health effects or possibly death," she said.
"A Type 1 diabetic really should not be lowering their dosage or missing doses. It proved fatal for Alec and countless other people."
But Alec Smith's family, friends and supporters worked to make sure his death wasn't in vain.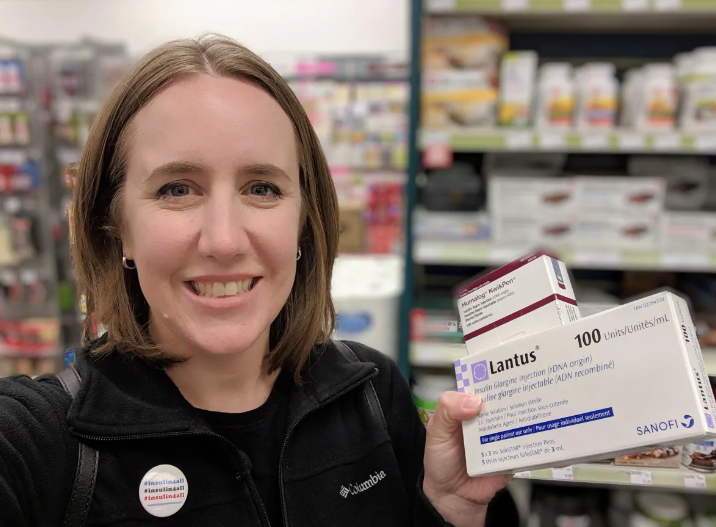 With few options due to border restrictions, some Americans, like Paulson, are turning to online Canadian pharmacies.
Some Canadian pharmacies will ship insulin to the U.S., but the National Association of Pharmacy Regulatory Authorities in Ottawa said it's important to verify the legitimacy of an outlet if ordering online by checking with the province's regulating body.
One of the most well-known pharmacies to Americans is Mark's Marine Pharmacy in Vancouver, just 40 kilometres from the U.S. border. It ships insulin to people across the U.S., but requires a doctor's prescription to do so — a requirement in America.