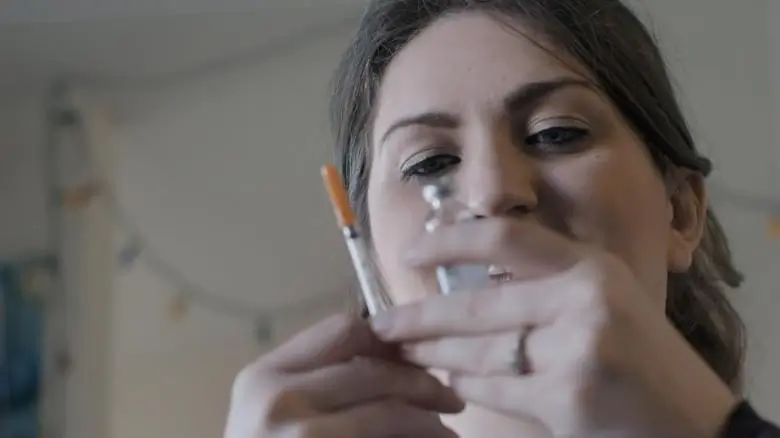 In the news August 31st 2020 – CNN article
(Excerpt from article. Read the whole article – click here.)

Technically, bringing prescription drugs into the US is illegal. But the US Food and Drug Administration (FDA) has created a gray area for small amounts: Importation "might" be allowed, according to the agency's website, if the medicine doesn't exceed a three month supply.
Staff at Mark's Marine Pharmacy in Vancouver, Canada, less than an hour's drive from the US border, typically fill hundreds of orders for US customers each day, general manager Jordan Rosenblatt says, and rarely have any problem shipping it. With the borders closed, online ordering has spiked, he adds.
Reviews over the years on their Facebook page compare prices of all kinds of prescription drugs to those in the US, with commenters from as far as New Jersey and Texas. "They sell and send me my asthma inhalers at a price that is non-predatory, unlike here in the U.S. Happiest gal today! Thank you!" reads one.