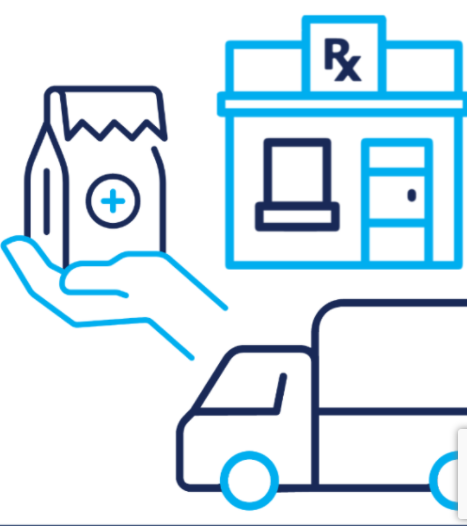 Tips and tricks on tracking shipments.
Eliminate the headaches associated with Post Office deliveries.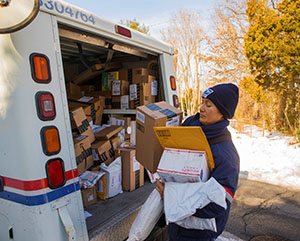 Over the past 20+ years that we've been shipping medications we've learned a few tricks. Here are tips to eliminate unnecessary stress and frustration while doing your prescription medication by mail order.
There is literally no such thing as ordering too early!
Canadian medications we can get there quickly, however we suggest ordering extra early. Try to order 3 weeks ahead of time. Take a 3-4 week supply, put it aside, and reorder when you start on that batch.
We also offer medications from other countries around the world. Prices can sometimes be even lower then Canada as a result of patent laws, strength of the economy and healthcare system (or lack thereof). These orders go through customs in New York, and are therefore significantly slower. We suggest ordering 5-6 weeks in advance if coming from a non Canadian location.
If you need an order quickly, and want to save the maximum amount, there is a way to get best of both worlds. From Canada we can send a 4-8 week supply. It can arrive quickly, as soon s 5-7 days if a RUSH is requested and required. Simultaneously, we can send a 3 month supply from overseas, that would arrive before your Canadian batch is finished.
We suggest tracking your package when you have 2 weeks supply left, if the tracking yields unsatisfactory results at that time – call us direct – we can explore options for sending an emergency supply on a rush.
6. Subscribe to text and email updates and get notified every time your package moves!
Step 1. Go to usps.com
Step 2. Copy and paste or type in your tracking into the search
Step 3. At the top of the page you will see a summary of the current whereabouts of the package. Right below, click on "Text and Email Updates".
Stage 4. You can also see entire transit and delivery history below by clicking "Tracking History".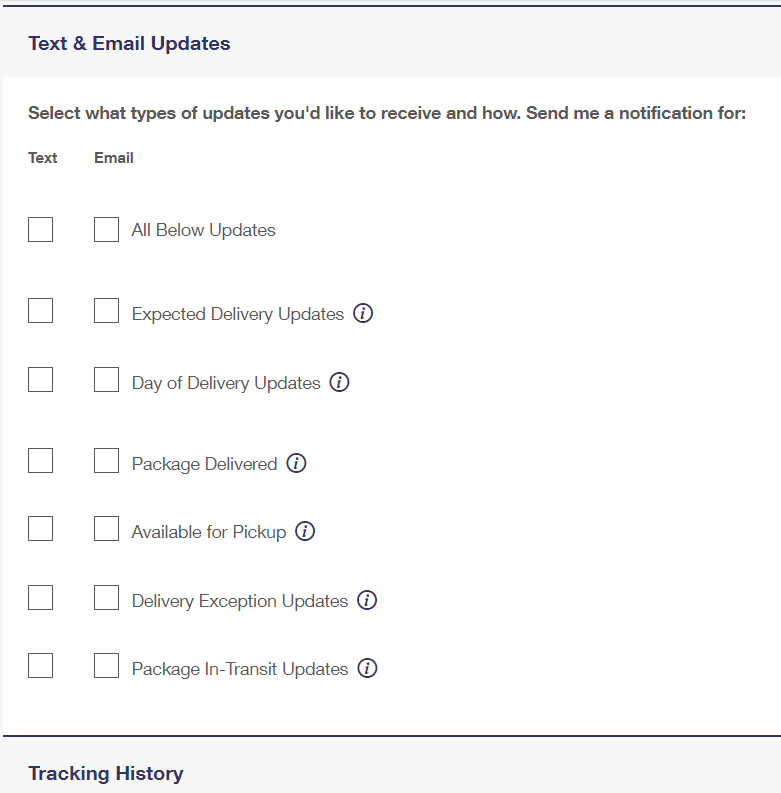 Call us direct toll free for additional guidance and suggestions. We are always a phone call away to ensure you never run out of medication. We are here to help!
Toll free 1-877-888-9265