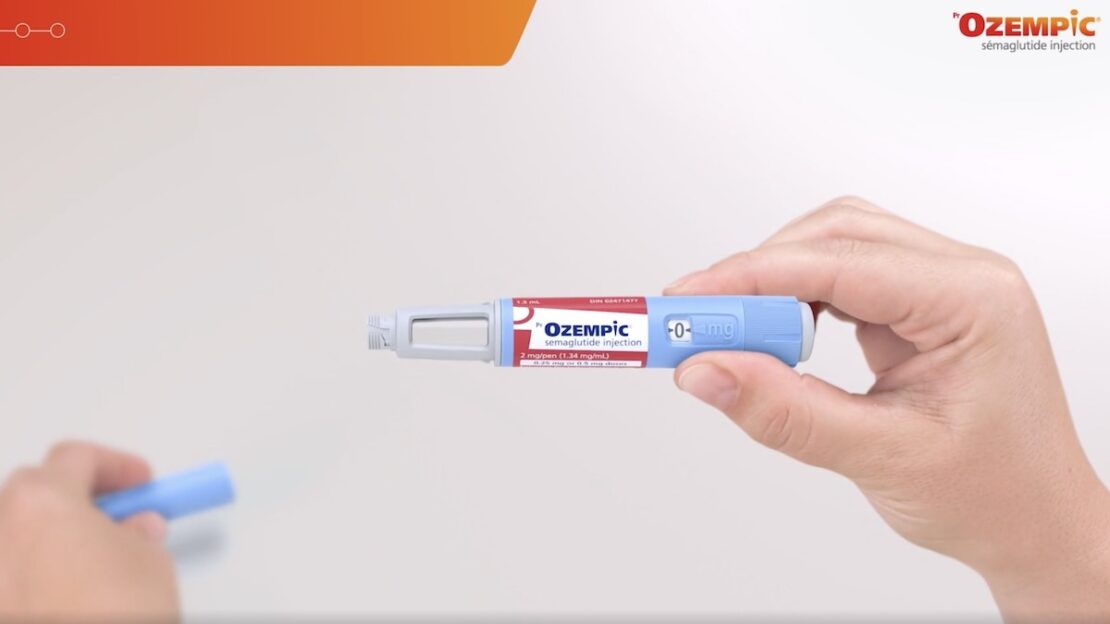 Want to Save Even More on Ozempic?
Your health is our top priority. However, we are also here to save you as much as possible on your medications. Here's some info and tips from our on-site pharmacist on Ozempic.
Semaglutide for weight loss and diabetes control Semaglutide ("Ozempic") is one of the most effective GLP-1 agonists on the market. Three months use on average is associated with 5% weight loss and reduction in A1c of 0.8%. It is also effective for obesity in the absence of diabetes.
Semaglutide is usually given by injection once a week. Watch the demo here
Semaglutide's only significant side-effect is nausea which is usually mild and settles with time, particularly if the dose is started low and increased slowly.
The usual starting dose is 0.25 mg weekly (18 clicks on the pen for the visually impaired). If after 2-4 weeks nausea is minimal the dose should be increased to 0.5 mg (36 clicks) and this dose continued for another 2-4 weeks.
If target weight or sugar has not been achieved and nausea is minimal the dose may be increased to 1.0 mg weekly (72 clicks). This is the usual maintenance dose.
Some doctors recommend higher doses of semaglutide 1.0 mg may be given every 5 days (or more frequently). Higher doses provide for more weight loss with a slightly higher rate of nausea.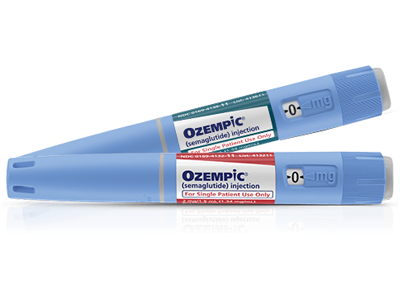 Semaglutide at a dose of 1.0 mg weekly costs around $11.00 per day. Many clients find that a dose of 0.5 mg weekly ($5.50 per day) also provides excellent results. To take advantage of a dose of 0.5 mg weekly at $5.50 per day the doctor's prescription should read something like this "Semaglutide 1.0 mg weekly or as directed (dispense 4 mg pen)". Semaglutide oral (Rybelsus), at the usual maintenance dose of 14 mg/day costs $11.00 per day.