---
Wegovy is currently not available yet in Canada. It has not been approved by Health Canada just yet. As of right now we have no ETA of when it will become available. However, we have had a number of inquiries about Wegovy and we have created a waitlist as a result.
Please note that Ozempic and Wegovy are the exact same molecule (semaglutide). The ONLY difference is that Wegovy is approved for higher doses (2.4 mg vs 1 mg) but also at a much higher price!
The data does show that the higher dose causes an increase the incidence of gastrointestinal adverse effects and m
ore participants in the high dose semaglutide discontinued treatment owing to this effect.
You can dose Ozempic to create the same dosing schedule as Wegovy and is much less expensive.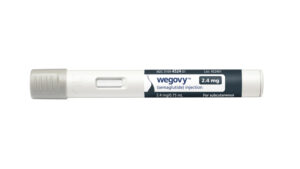 VS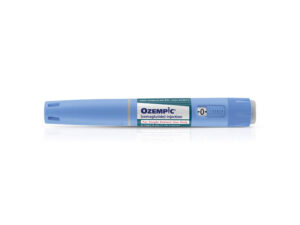 Choose between the two strengths of Ozempic. A starter dose and a maintenance dose.