Experience peace of mind and save a fortune because we
Can Ship Meds
Marks Marine Pharmacy is the most trusted, real Canadian Pharmacy- providing reliable, consistent, and accurate dispensing of the highest quality medicine. The best service in the industry, with pharmacists and specialists always a phone call away.
We are not a call center! Phone service is by qualified health professionals only!
A pharmacist is always a phone call away. In addition to dispensing medication, our health experts provide education, information, guidance and support.
See pictures and videos of our staff. Learn about the experts that are here to serve you.
99% of "internet pharmacies" are not real pharmacies, and the proof is that they do not have pictures of their staff or location!​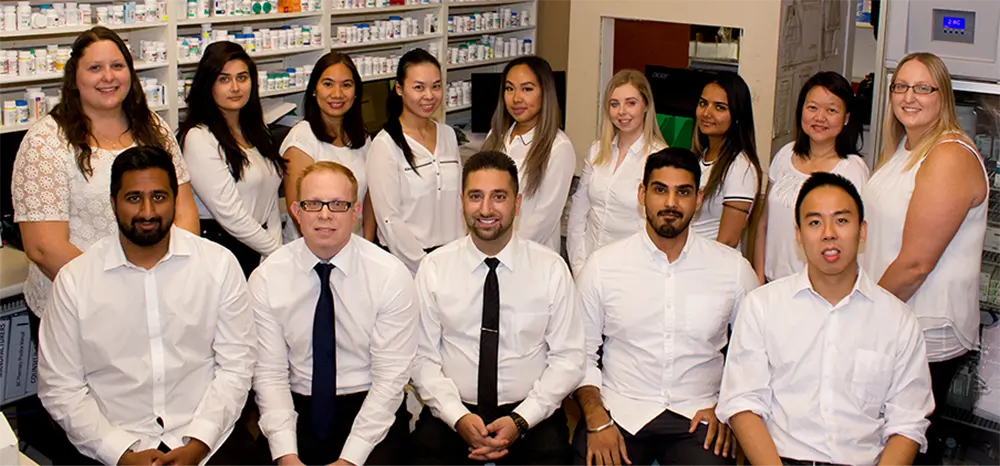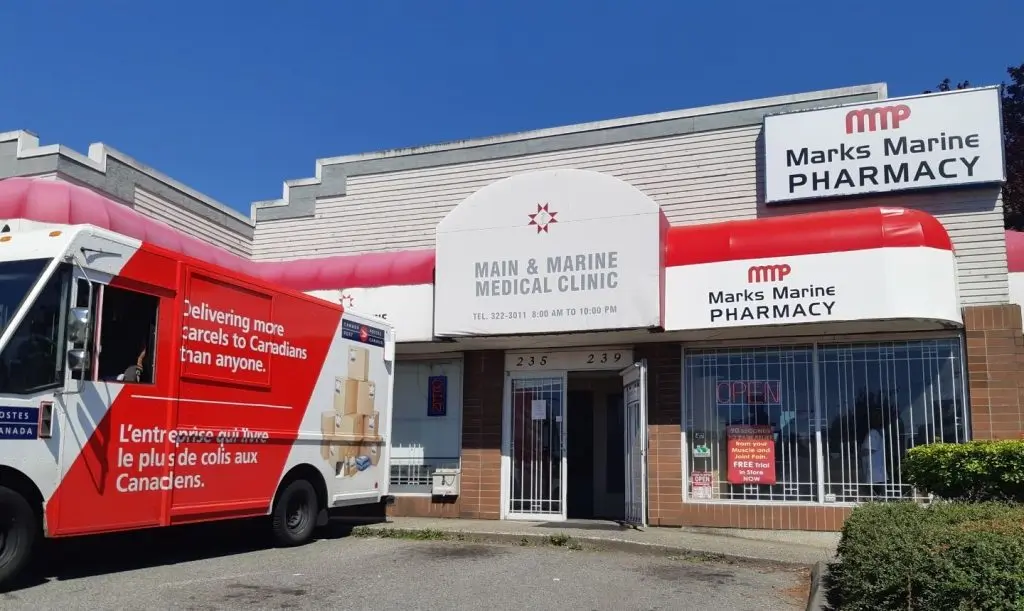 Experience peace of mind knowing your medicine is dispensed by a government regulated, licensed pharmacy, with licensed pharmacists . Located inside of a medical clinic.
Certified by the Canadian government and the College of Pharmacists of British Columbia License #20888.
Family owned and operated; our long time loyal clients have become friends, and feel like they are treated family.
Marks Marine Pharmacy has a great reputation serving the community for 47 years and counting. Now available to reach new distances thanks to the world wide web.
SAVING YOU UP TOOFF INSULIN